Coaching
TRANSFORM through CHANGE
Identify, Ignite, & Elevate Your Leadership Skills
• Capitalize on strengths to increase self-awareness & confidence
• Align goals with purpose for greater focus & fulfillment
• Tap into higher levels of success with a new view of challenges & obstacles
Achieve More Now
The most successful people all have one thing in common – they have guidance, direction, and accountability. Engaging Dr. Jones as your coach will help you achieve more than those who try to go it alone.
When you are ready to grow beyond mediocrity, invest in yourself, and become the leader you were meant to be, Dr. Jones is ready to help.
Discover how to tap into the I AM Model process, align your goals with your life's purpose, unlock your full potential, and achieve unimagined levels of success with personalized leadership coaching.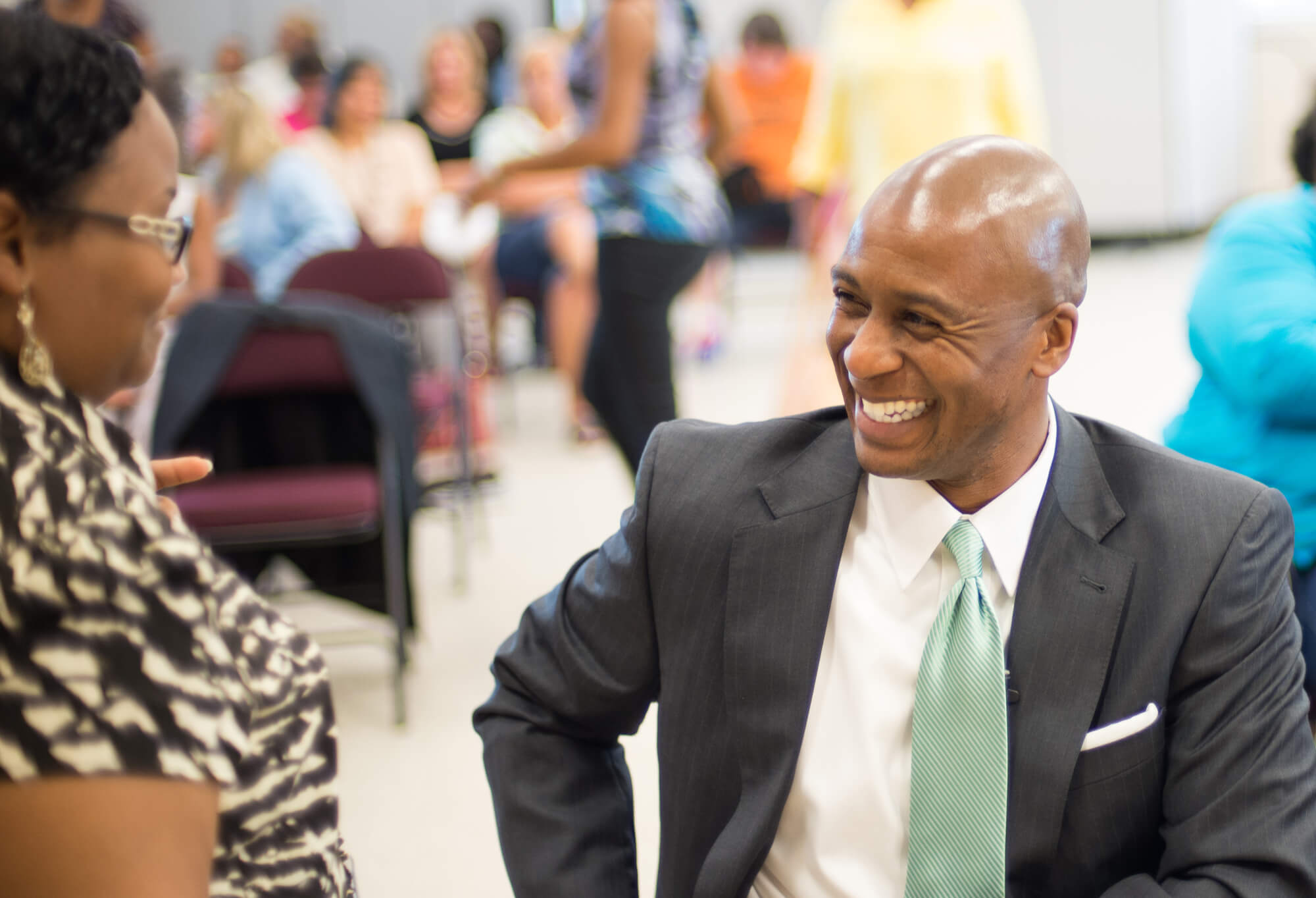 I AM Model™ Approach
The I AM Model™ 3 Step Approach provides a three-step comprehensive approach to defining and designing the right strategies to help organizations and their leaders to Transform through Change.
The process:
STEP 1. Reclaim Your IDENTITY
Many of today's leaders are suffering from an identity crisis. The magnitude of this crisis can range from distorted, diluted, and destructive behaviors, and in some cases a deranged form of what they inaccurately define as leadership. When leaders become lost and confused, it doesn't just impact them – it creates a ripple effect through an organization with a destructive force much more closely resembling a tsunami. CHANGE will require an organization and its leaders to reclaim their IDENTITY to generate NEW VALUE.
STEP 2. Resubscribe to ADAPTABILITY
Change is a natural part of life and workplace adaptability is the ability to respond effectively to different scenarios and challenges within the workplace. Adaptable leaders develop targeted skill sets, processes, and frameworks that allow them to deal with different situations quickly and efficiently as they arise. When leaders don't adapt, they lose their ability to embrace change, they have a closed mind about what's possible, and anxiety tends to grow about losing opportunities.
STEP 3. Rejuvenate Your MOTIVATION
Change of any sort is usually somewhat stressful, uncomfortable, and challenging. And more importantly, it is a process that gradually unfolds over time which has an impact on our motivation. We can grow frustrated by other's resistance or lack of enthusiasm for change and the practices we use may threaten critical drivers of motivations. It's important to know that motivation comes in different forms, which are also linked with different results. Since all motivation is not desirable, it's important to rejuvenate your motivation by avoiding those practices that are counterproductive.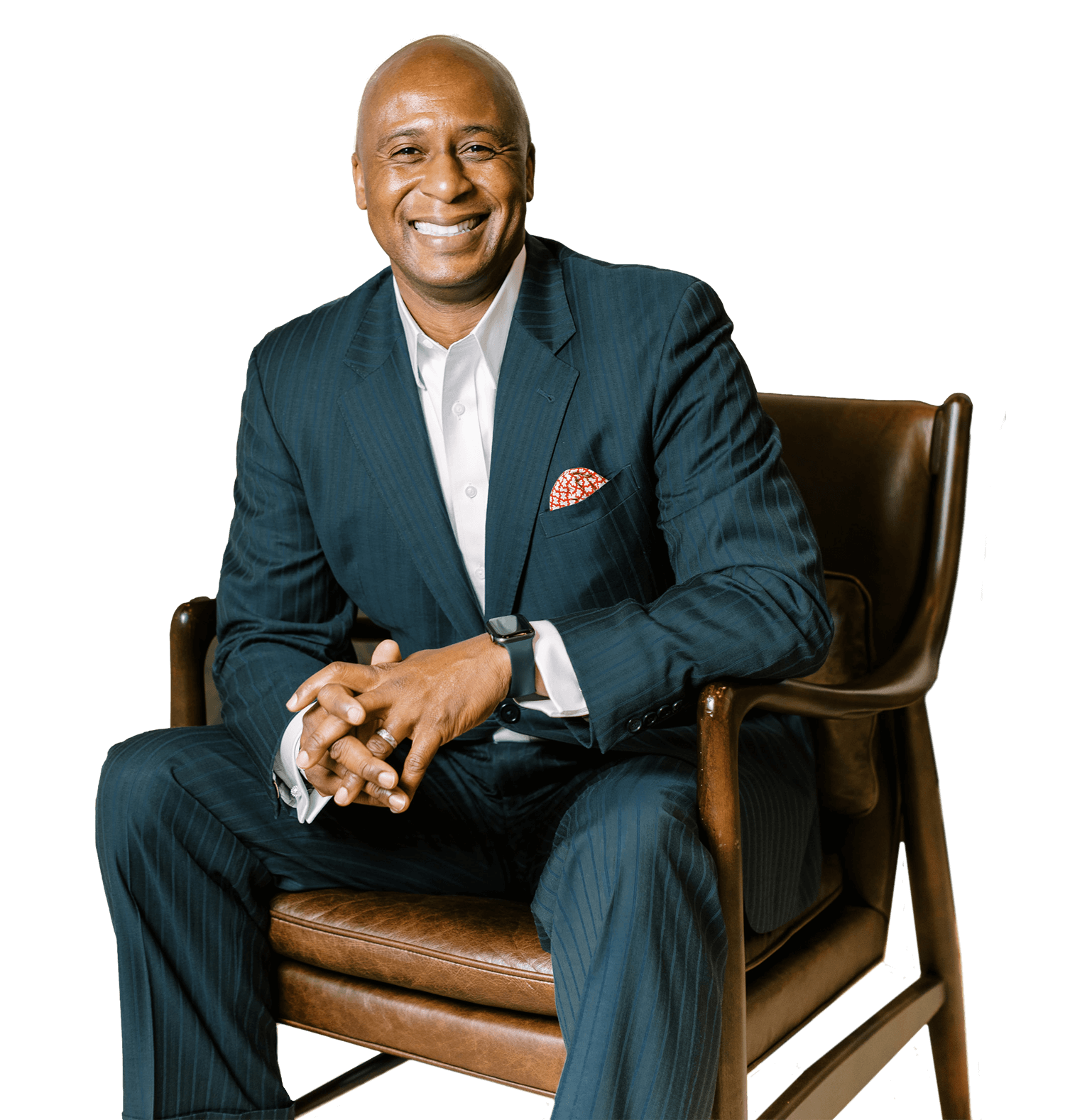 Meet Dr. Samuel Jones, CSP
After growing up in a fatherless home with his grandmother and struggling through high school and college with a speech impediment as an athlete, Dr. Jones would later spend a year in Finland playing professional basketball. It was there when he discovered a deeper purpose for his life and the difference that he wanted to make. After returning to America, he entered the education arena as a student (by completing a Master's degree and a Ph.D.) and as an employee as an assistant basketball coach, Asst. Dean, Dean, Vice President of Student Affairs, and now Corporate Trainer with his current role at the college while also running his personal business Transform Now Inc.
It is in all of these roles where Dr. Jones learned the value of the transformation process as he transformed along with his business enterprise. Today, he inspires people to higher levels of achievement, he shares principles to imagine clarity to pursue work that fulfills a passion and purpose, and he helps activate ideas that can be immediately implemented to unleash more profits, higher productivity and greater performance.
How Dr. Jones' Coaching Inspires Change
After working with Samuel as my coach, I have become more comfortable and effective in handling situations of all kinds by listening, keeping the tone positive, asking questions, and remaining calm. This took work but I feel that I can walk into any situation, personal or professional, and become more impactful.  
– Mike Pearson
Liberty Military Housing
Samuel really helped me reframe deeply rooted tendencies to recognize the artificial walls I was creating for myself throughout the process of talking about upgrading my core operating system. The concepts and themes we defined out of this process were life changing to say the least and was a very enlightening process that I have been able to apply to all aspects of my life.
– Tristan Kernagis
Epic Games
SCHEDULE A COMPLIMENTARY DISCOVERY SESSION WITH Dr. Jones
Find out if Dr. Jones is a good fit for your organization or event by scheduling a Discovery Session!