Keynotes
TRANSFORM through CHANGE
Empower, Enlighten, & Engage Your Organization
• Encourage collaboration, creativity, & innovation
• Gain a fresh perspective on current goals & challenges
• Develop a thriving, committed team & company culture
Disturb the 'Status Quo'
People resist change in organizations due to fear of the unknown, uncertainty about job security, bad timing, disruption to routines, attachment to familiar systems, and mistrust due to past negative change experiences.
When organizations refuse to transform through change, their people:
will NOT generate NEW value

will NOT unlock NEW opportunities

will NOT deliver NEW success
Dr. Samuel Jones leverages his 20 years of management and education experience to offer customized services aimed at empowering your organization to engage in the process of transforming through change.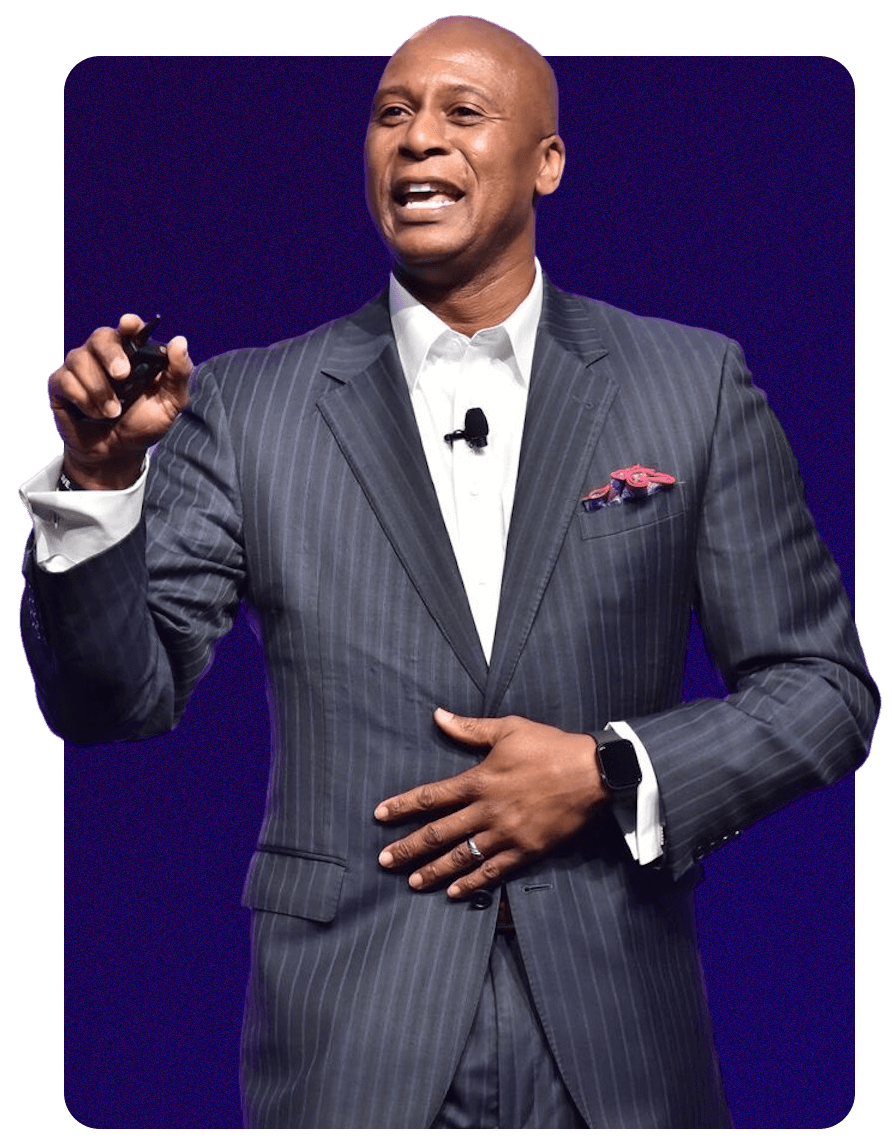 Transform your Culture from 'What It IS' to 'What It Could BE.'
Simplify the SHIFT™ : Leading When NOTHING is CERTAIN, and EVERYTHING is UNCERTAIN
Organizational leaders face environments that are more complicated, less predictable, and more volatile than ever before. These environments also expose the weaknesses of organizational culture, the inability of team members to collaborate with each other and their fading individual performance.
The truth is, successful leaders SHIFT, not just for survival but for success and significance. In this program, Dr. Jones will help attendees to implement a new practice for focused and increased productivity in the areas where they are STUCK.
reDEFINE: Leadership in times of Turbulence, Trouble & Turmoil
Burnout and stress are at all-time highs across all professions because we live and work in rapidly changing times and we struggle with how to respond. And one side-effect is that some have lost their power to be motivated and productive, which creates the desire for 'quiet quitting' and 'quiet firing.' Then a lack of trust and increased self-doubt limits their ability to thrive, and the first visible side-effect is their disengaged performance. In this program, Dr. Jones will help participants to REDEFINE for the sake of reconnecting to a purpose, their colleagues, and the mission of their organization through a principle of transformational leadership for—MORE creativity, MORE resistance to stress, and MORE flexibility.
Participants will learn:
Three factors affecting the relationship between transformational leadership and exceptional performance
The difference between the behaviors that causes stress and the behaviors that conquer stress
Seven ways leaders REDEFINE and thrive in times of turbulence, trouble, and turmoil
Schedule a complimentary discovery call to learn more!
Resilience Is NOT an OPTION: Five Strategies to Discover, Develop and Drive Resilience through Uncertainty and Change
Resilience is the ability to bounce back from setbacks, is often described as the difference between successful and unsuccessful people. It has been shown to positively influence work satisfaction and engagement, as well as overall well-being, and can lower depression levels. And there is evidence that resilience can help protect us from physical illness as well. But what are we supposed to do when EVERYTHING is disrupted, dysfunctional and damaged? This session will give you a whole new skill set for dealing with these changing and challenging times.
Participants will learn:
How to find a path forward that is both successful and realistic in challenging times
The importance of communication when dealing with obstacles and opportunities
How to build accountability and improve efficiency
How to transform a 'status quo' culture into a high-performance culture
Clients that Trust Dr. Jones to Help Them Transform!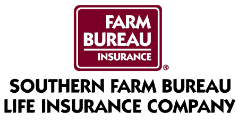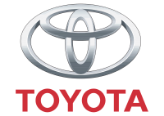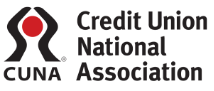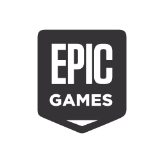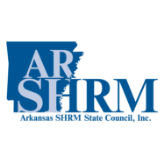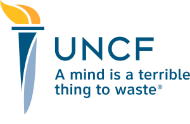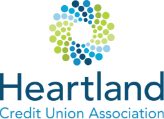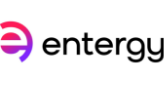 Experience the Impact: Insights from Dr. Sam's Keynotes
After hearing Dr. Jones speak, I was encouraged to evaluate myself and my response to things I am not in control of. Dr. Jones has an uncanny ability to speak to your soul, while offering wise, spiritual, and research-based advice. He has a genuine love for people and desires to see them succeed personally and professionally! I have definitely reaped the benefits of his wisdom in my personal and professional endeavors.
– Dr. Stacey Donaldson 
When it comes to captivating an audience, Dr. Samuel Jones is the real deal! I've had the pleasure of seeing Dr. Jones on two occasions, and each time he leaves me wanting more. Dr. Jones has the ability to capture everyone's attention and keep them on the edge of their seats for the duration of the presentation. His speech's content was extremely useful to our organization, providing us with new techniques and tools for identifying and capitalizing on individual personalities.  
– JoAnn Martin
Dr. Samuel Jones is a genuinely dynamic motivational speaker. His approach is effortless and engaging. After hearing him speak I knew for myself as well as in speaking with my colleagues this information was impactful. The one thing that still rings clear for me from the event is how powerful the art of listening can be. How we can be transformed through small shifts in how we interact with one another. This event with Dr. Jones broke down barriers right away and caused many people to begin to feel the powerful positive impact received from participating. I am so excited that I was there and look forward to another project soon.
– Kimberly Monday
Dr. Jones is very engaging and his presentations are very thought provoking. I have learned so much about myself and others throughout my experience with his coaching.
– Taneka Hawkins
SCHEDULE A COMPLIMENTARY DISCOVERY SESSION WITH Dr. Jones
Find out if Dr. Samuel Jones is a good fit for your organization or event by scheduling a Complimentary 30-Minute Discovery Session!