Meet Dr. Samuel Jones, CSP
Dr. Jones has dedicated over twenty years of his life in helping to guide people and organizations through dysfunction, disruptions, and disappointment. He currently serves as the Assistant to the President for Leadership Training at Jones College, a coach and facilitatory for Engaged Leadership Organization and Blue Hen Agency, and is the Superintendent for Sunday School and Associate Pastor at Peace & Goodwill Missionary Baptist Church in Richton, MS. Most importantly, he is married to the former Sarah Clark of Richton, MS.
He holds a Bachelor's degree in Advertising and a Master's degree in Public Relations from the University of Southern Mississippi, a Ph.D. in Educational Leadership from Mississippi State University, and was recognized as one of the TOP Entrepreneurs by the Mississippi Business Journal. He has the Certified Speaking Professional® (CSP) designation from the National Speakers Association, and certifications such as Jack Canfield's Success Principles and TTI Success Insights™ with DISC® to support his coaching. Based in Ellisville, MS, he travels globally, from New Orleans to various destinations.
Clients that Trust Dr. Jones to Help Them Transform!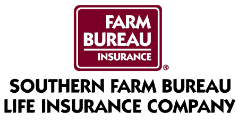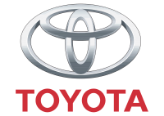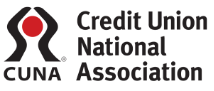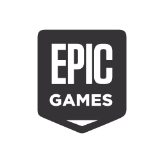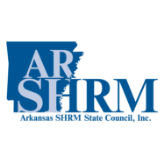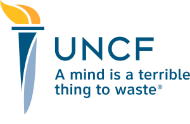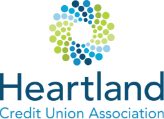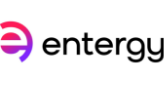 Over 500 Custom Presentations Delivered
Dr. Jones' passion in delivering engaging presentations to inspire leadership development in others is extraordinary. He customizes his programs to encourage real world application, which makes an immediate impact on your team. When you are looking for a dynamic and engaging speaker to inspire leadership development in your team, look no further than Dr. Samuel Jones.
He understands that each client's needs are unique, whether you're a Credit Union, Corporation, Association, Chamber of Commerce, or Educational Institution. That's why he never gives the same program twice, tailoring each presentation to your specific requirements. He does not have a routine program because your event is not routine.
His unique presentation style combines storytelling and experiential learning activities to leave a lasting impression on audience members, with actionable takeaways that can be implemented immediately. As both a "motivational speaker" and an "implementation leader," Dr. Jones knows that motivation alone is not enough to drive success. That's why his programs address mindset, behavior, and strategies for lasting business growth.
Clients can choose from keynotes, multiple breakout sessions, and half-day training sessions, with Dr. Jones committed to maximizing your budget and delivering a consistent message that resonates with your audience. So, if you're looking for a speaker who can make a real impact, book Dr. Samuel Jones today.
Consult with Dr. Jones and Disturb the 'Status Quo'
Dr. Samuel Jones offers personalized consulting, training, and workshop programs to equip your leaders with a sustainable mindset, enhanced collaboration, and increased resilience.
With the knowledge, experience, and insights that he provides, you'll see your organization and your leaders transform before your eyes.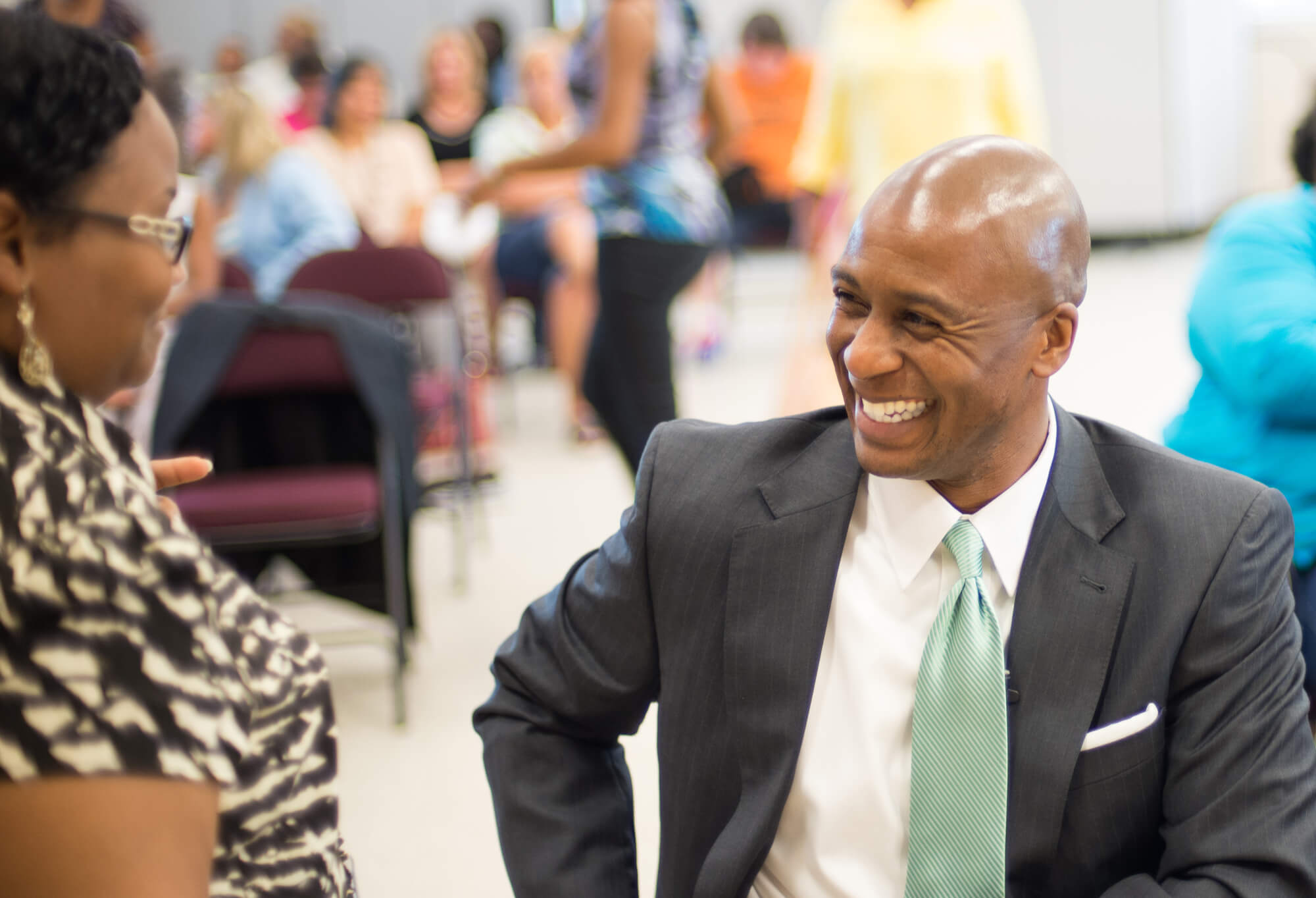 Achieve More Now With Dr. Jones' Coaching
People who have coaches always achieve more than those who don't. And if you observe anyone at the top of their game, the common denominator is that they had guidance and direction. This is exactly what you'll get with Dr. Jones.
He will provide you personalized leadership coaching to help you tap into the I AM® process to align your goals with your life's purpose so you can attain unimagined levels of success.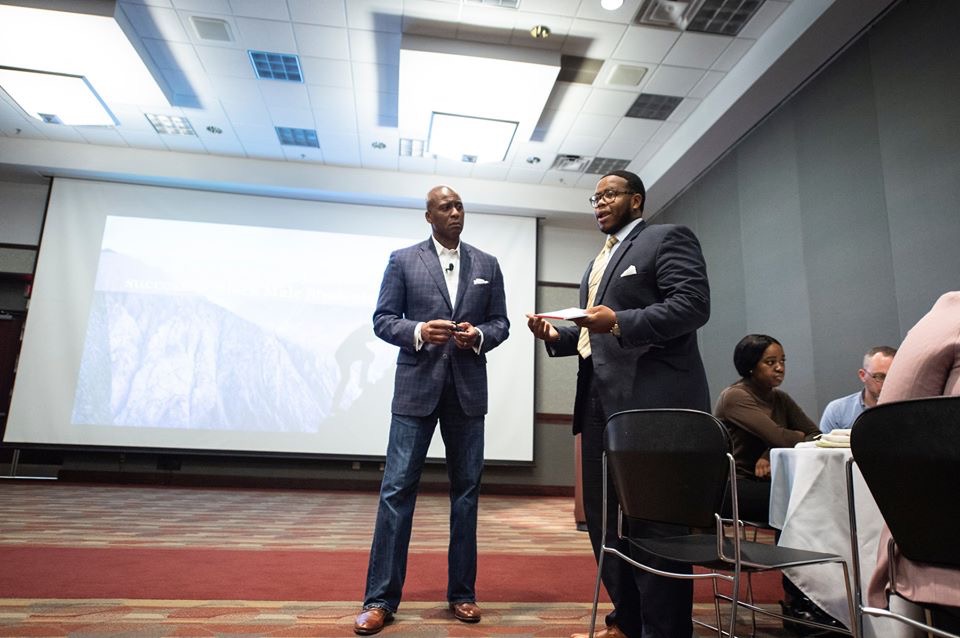 Transforming Through Words

Not only does Dr. Jones deliver unique and memorable presentations, he is also a distinguished author. His books, The Man I Never Knew, Live Life on Purpose, and Winning Before & Beyond the Finish Line offer expert life advice, action steps and other tips and tricks to help you transform your life.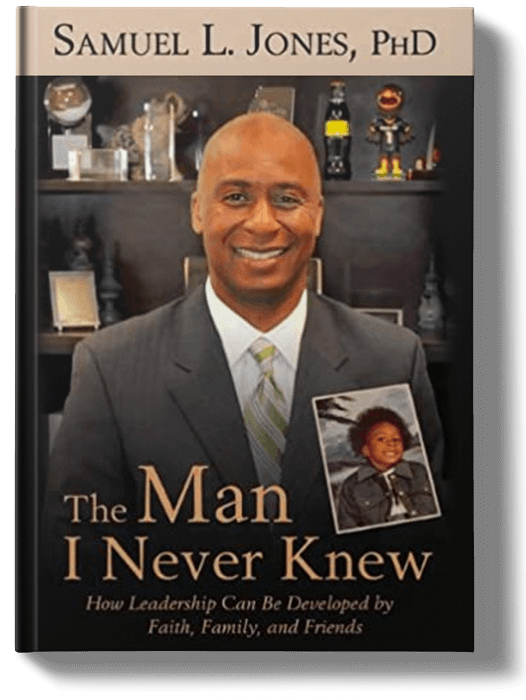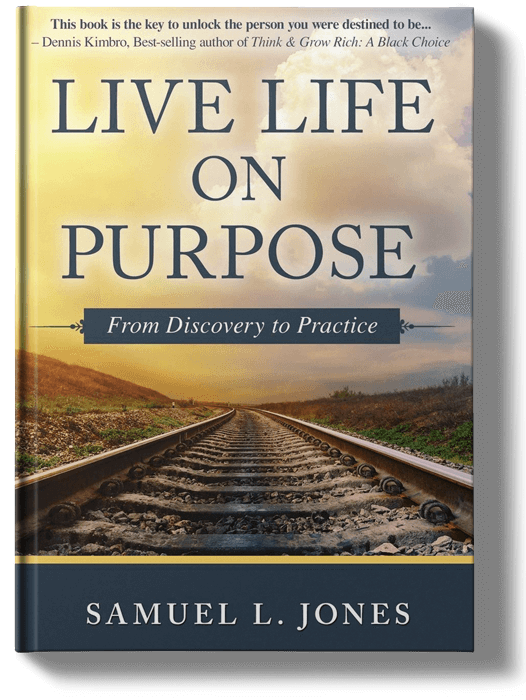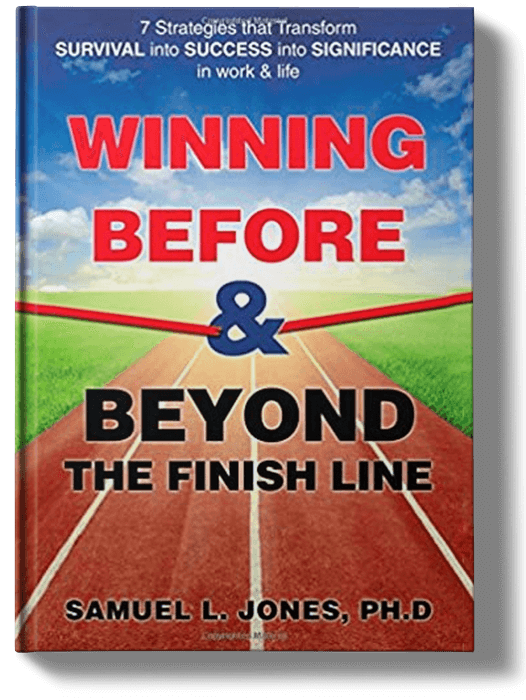 SCHEDULE A COMPLIMENTARY DISCOVERY SESSION WITH Dr. Jones
Find out if Dr. Samuel Jones is a good fit for your organization or event by scheduling a Complimentary 30-Minute Discovery Session!