Dear Meeting Professionals:
"Choosing the right speaker for your event can be a difficult and sometimes frustrating task. How do you know who's going to bring real change to your organization?   
I am a highly sought-after keynote speaker, coach, and award-winning entrepreneur with over 20 years of experience. I have earned the Certified Speaking Professional® (CSP) designation from the National Speakers Association, which is the speaking profession's highest earned international measure of professional platform competence. Some of my certifications that support me in coaching clients to be successful include Jack Canfield's Success Principles and TTI Success Insights™ with DISC®.
My practical principles and strategies, based on research, help leaders to be MORE Transformational and LESS Transactional. Through my keynotes and coaching programs, I empower clients to enhance their organizational culture, improve collaboration with their colleagues and the people they serve, and implement MORE strategies that elevate their personal performance in their work and life.
I know your event is NOT routine and I look forward to helping you and your organization transform at your next event."
– Dr. Samuel Jones, CSP
Leading Change to Improve Performance, Innovation, & Growth
Watch Dr. Jones motivate his audience and show them how they can enhance their culture, improve collaboration and elevate their performance.
Clients that Trusted Dr. Jones to Help Them Transform!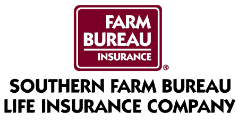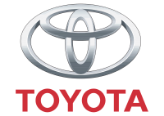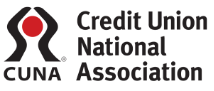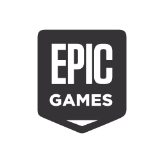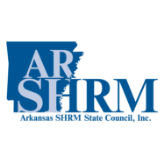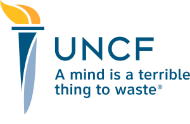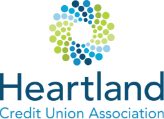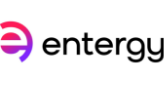 High-Resolution Images
These high-resolution images are offered as .JPG files free for use of the media. Simply click on the images you'd like to use and download them to your computer.
Books by
Dr. SamUel Jones
Not only does Dr. Jones deliver unique and memorable presentations, he is also a distinguished author. His books offer expert life advice, action steps and other tips and tricks to help you transform your life.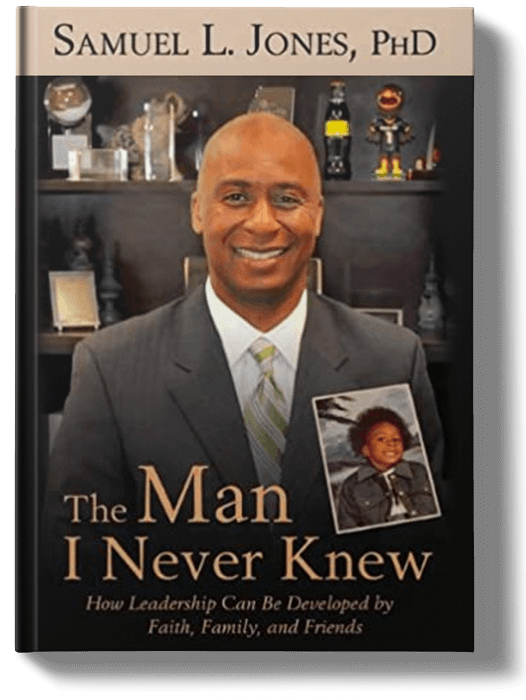 Paperback | E-book | 160 Pages
The Man I Never Knew
How Leadership can Be Developed by Faith, Family, and Friends
If you could meet yourself, come face-to-face with the person you truly are, would you want to…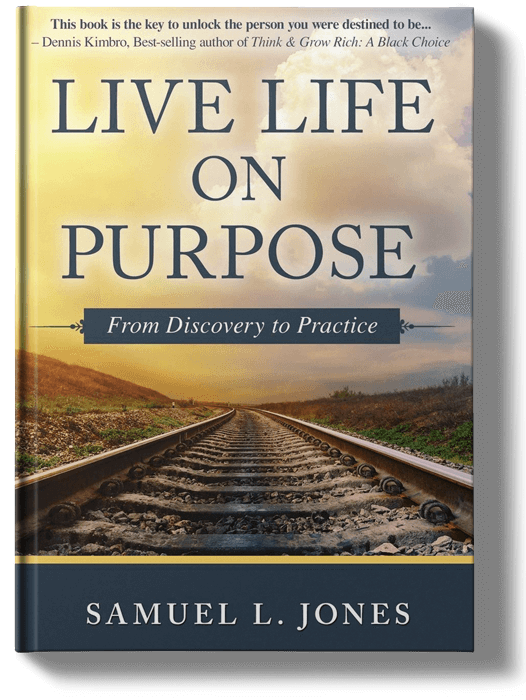 Paperback | E-book | 212 Pages
Live Life on Purpose
From Discovery to Practice
Do you want to get different results in the your work? Do you want your work and your life to matter…
What People are Saying About Dr. Jones' Presentations
Dr. Samuel Jones was exactly the speaker that our public health workers who are members of the MS Public Health Association needed. They came into the virtual conference being so tired from all of their work on the pandemic. His presentation lifted them up and sent them away from the conference feeling renewed and refreshed. His closing session, Necessary Risks: How to Lead and Live Beyond A Crisis was so appropriate for them at this time. The evaluations of his session indicated just how effective he was, even virtually! We can definitely recommend him for any group!
-Kay Bender, Ph.D., Executive Director
MS Public Health Association
"Dr. Jones is a phenomenal speaker! We're fortunate that our leadership team had a chance to connect with him to book him for our event. He's 10 out of 10 as a leadership speaker/facilitator!"
– Beth Tackett, Executive Director
Viking Range Corporation
Dr. Sam Jones was magic. He was able to craft a message for our group that combined his body of expertise with his own personal life experiences, motivating us to refine our skills. Dr. Jones delivery was exemplary. By combining humor, examples, and an informal but highly focused presentation, he demonstrated leadership principles and gave us useful takeaways. True learning took place. We left feeling excited and motivated."
– Carmen Kyle, Executive Director
Southaven Chamber of Commerce
Dr. Jones' presentations during my time in Leadership Mississippi were instrumental in my professional and personal growth and yet continue to be impactful as time has moved forward. He's personable, authentic, and passionate about helping others be their BEST! His thought-provoking messages are great for building effective leadership teams and personal accountability for creating and meeting expectations. The messages leave you feeling determined, READY, and willing to take the next steps that benefits the TEAM to produce outcomes.
– Dr. Sabrina Palmer, Director
MS Department of Education
SCHEDULE A DISCOVERY SESSION WITH Dr. Jones
Find out if Dr. Samuel Jones is a good fit for your organization or event by scheduling a Discovery Session!